I experimented with taking some long exposure shots at Tim, Ella and Autumn's house (also known as the House of TEA). The weather in Santa Fe was incredible during our stay. The evenings were cool and it was easy to stay out and set up a tripod to take some shots on the back deck. I used the CamRanger connected to the camera to take the shots. Since it was connected via wifi, I decided to stay inside the house while the camera was outside and trigger the shots with the CamRanger app on the iPad. Photo info: 8 sec exposure at f2.8 ISO 3200.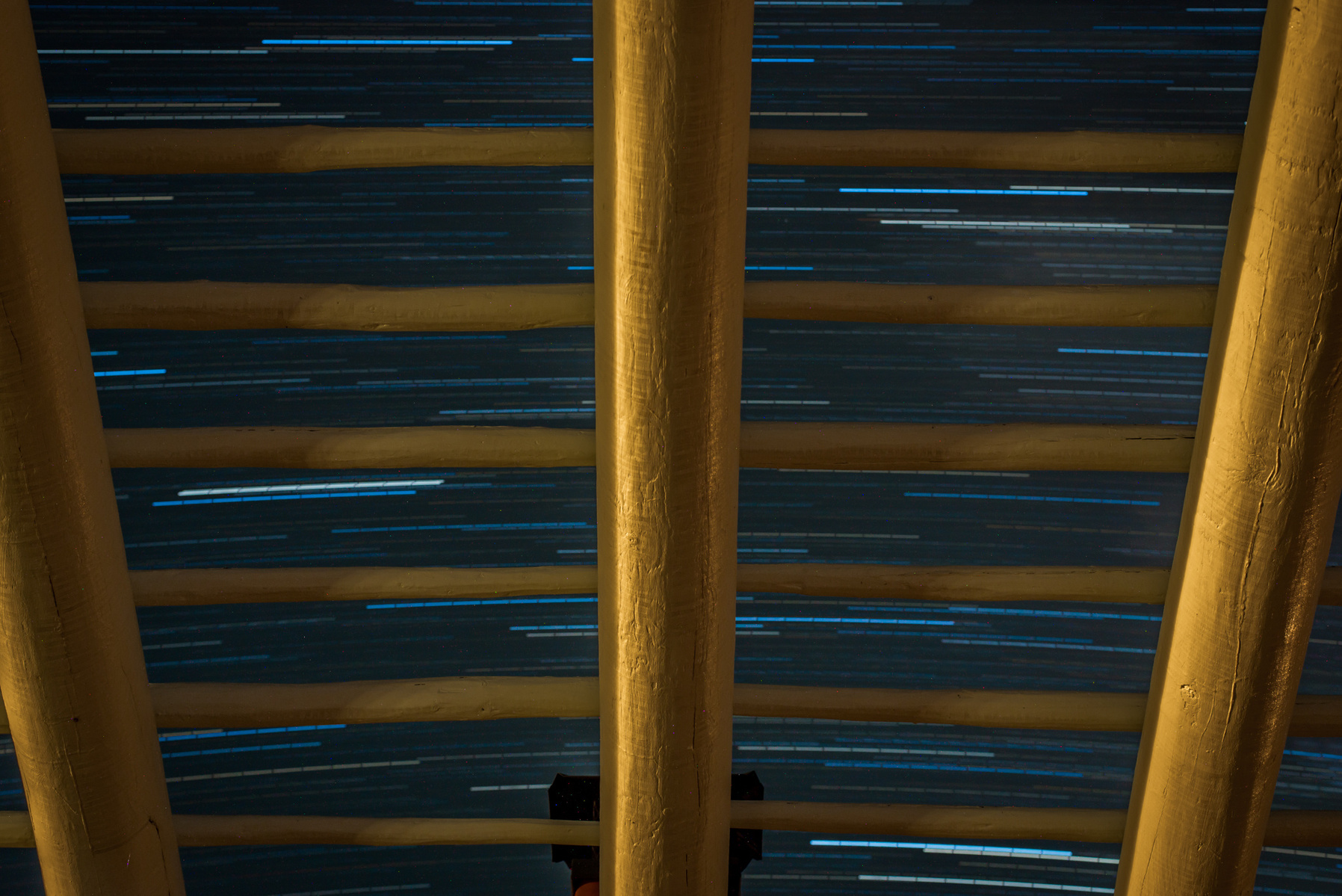 This photo is actually a series of shots layered in photoshop. I took several shots at f8.0 ISO 400 for 181 seconds each. There are 10 shots stacked so the entire exposure is 30.166666667 minutes. With CamRanger, I set up the intervalometer to take the series of shots while I did other stuff. There was a 1 second delay between shots. This is why you may have noticed that there are small gaps in the star trails.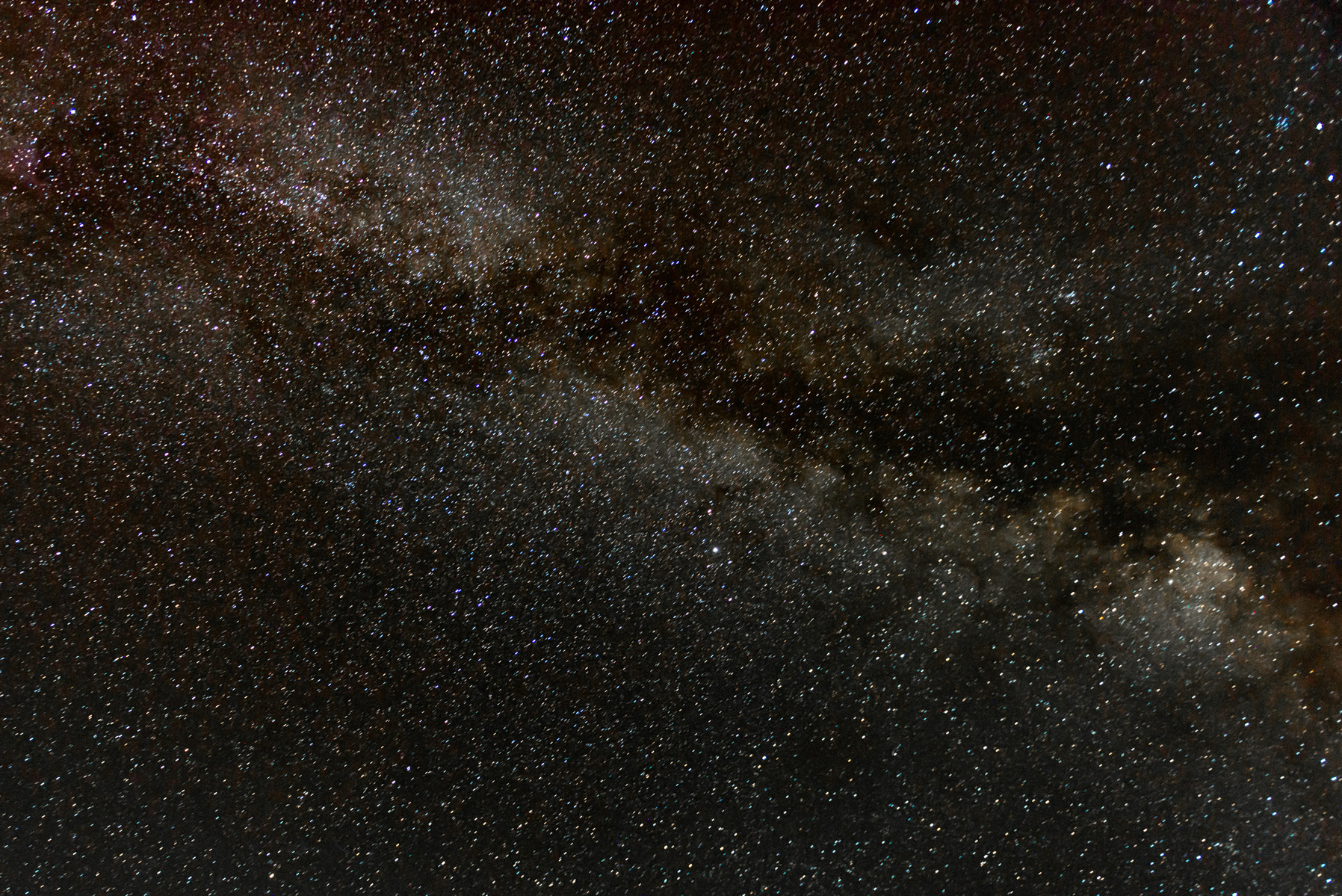 I'm still learning how to achieve great results with night photography. Some of the things I learned this time around were related to the mode that CamRanger is connected to the camera. It turned out that connecting in PC mode allowed for manual focus to be maintained and for bulb mode so that long exposures can be achieved. Turning off Auto-ISO was important so that manual exposure was truly manual.
TEA's neighborhood is amazing in that there are no streetlights by design. This makes for much easier night photography. There was some light pollution from house lights but it would be easy to walk to a nearby field to get pristine night shots.
As I was photographing on that last night we were there, I heard the haunting sounds of a pack of coyotes. They seemed really close by. I wouldn't be surprised if they were, there are a ton of rabbits in the neighborhood that the coyotes might have been hunting.